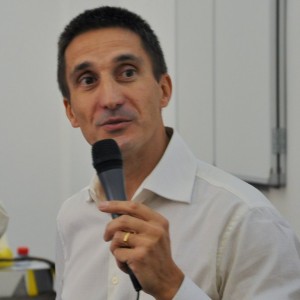 Hi and Thanks for clicking the URL in my Twitter profile. Wondering who is @JCDichant ? Here are some details about me …
I am a french Marketing Manager actually employed at IBM France as Information Management Market Segment Manager.
On this BPM Bulletin blog, you will find posts about my job and a few other articles about things I like : social media, social web, social sales, marketing and more. Unfortunately for my english followers, I currently blog in french but you can contact me if you have any question regarding one of the posts, if you need any translation or anything else.
Apart from this blog, I am also the Founder of the french community website for photographers, Nikon Passion. At Nikon Passion we share discussions, news, trainings, comments about photography in general and Nikon brand more specifically. The community has more than 27.000 members (October 2011).
I am some kind of photographer (not a pro one), and you can see my art work on my personal photoblog or on my Flickr gallery.
If you came here from my Twitter profile, please note that I use Twitter daily or so to share links with you and to get your opinion on different subjects from time to time. Follow me and send a DM to get in touch on Twitter.
Hope to talk to you soon, whatever the place is, right now you can go home.